Online personal training programme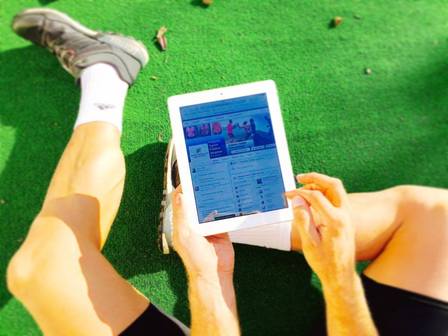 Everyone has different expectations of where training will take them but the first steps always needs to be establishing a clear goal.

While some have objective of winning at competitive sports, others may have clear aesthetic goals, and another may have improved health at the forefront of what they wish to achieve - by clearly identifying these Frédéric will devise a comprehensible plan tailored to specific requirements and restraints.

Coaching is based on the principles of co-operation and regular contact the most convenient to client( email, whatsapp, sms, phone, FaceTime, Skype) Relationship and frequent exchanges will be paramount the success of clients progress.

The initial meeting whether in person or via Skype FaceTime of 60-90 minutes is critical to establishing an understanding of the process.

Consideration of the equipment / terrain / facilities you have readily available are all taken in consideration, along with time constraints for any given week.
New plans are made weekly according to previous progress and overall yearly plan.
Online Training programme for endurance sports, bikini body workouts, weight loss and Gym workout plan training & nutrition starts at 30€/Month to 60€/month for professional athlete i.e. daily training.
---