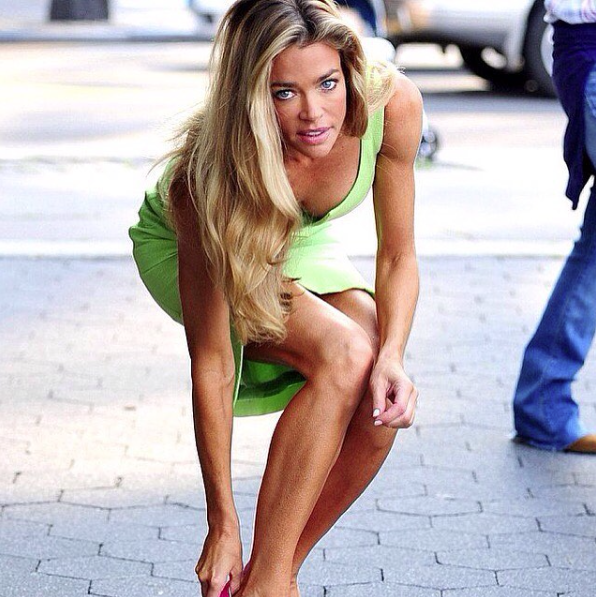 Few tips for managing weight loss:
A large body of evidence shows that higher protein intake ( 2-3 times the protein recommended diatary allowance 0.8g/kg/d )
During period of energy restriction can enhance fat-free mass preservation particulary combined with exercises.
1. When you are aiming to reduce fat-free mass and preserve muscle mass , you should advice to consume protein intakes in the range of ~ 1.8-2.7g/kg/day.
2. athletes aiming to reduce fat mass should adopt a moderate energy deficit ( ~500kcal) and maintain resistance training at the same time.
3. Post exercise consumption of ~ 20 gr of protein souces with high leucine content and rapid digestion kinetics ( whey protein) Is recommended to optimise exercise-induced muscle protein synthesis.