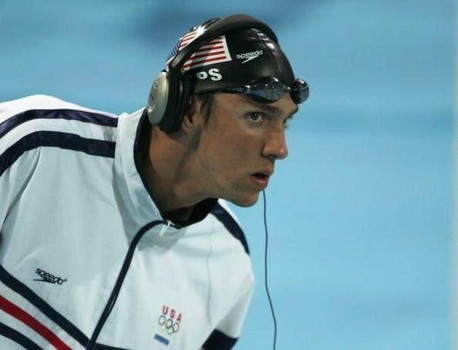 Music Improves Exercise Endurance For those that exercise, music is a way to distract oneself from the physical activity they are enduring and to try to lessen their consciousness of fatigue. However recent studies have seen that music has a much greater effect than just providing a distraction.

New research at Brunel university in London has confirmed that listening to music while exercise could increase your endurance by up to 15%. The research has also discovered that particular types of music increase endurance more than other.
However, the research, which has been conducted by Dr Costas Karageorghis ( Psychological and ergogenic effects of music in sport and exercise) , found that only certain music genres aid the workout and some music is totally inappropriate. There is also a pretty defined speed that must be adhered to and tracks should ideally be between 120 and 140 beats per minute to maximise the results. Dr Karageoghis has spent years working on the relationship between music and exercise and his latest findings were put into practise on a grand scale in London half marathon recently. so far good news for all the people in weight loss programme , get your ipod or mp3 to improve burning calories, it also affects your mood, enjoy music , time to put together your playlist !!