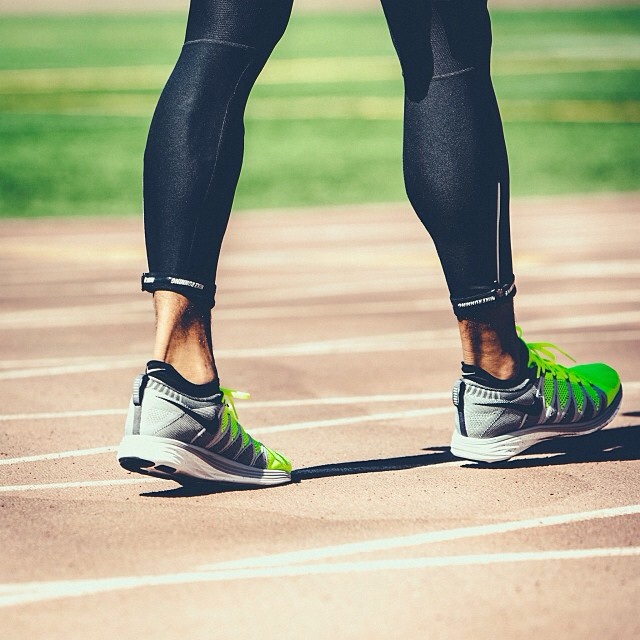 As you age, all of your ligaments and tendons become more susceptible to injury. This is just a fact of life. Once you stop growing, you start degenerating; all you can control is the rate at which you degenerate.
One of the most effective ways to slow down the rate at which you experience degeneration is to regularly stretch your muscles and tendons. Stretching these tissues helps prevent scar tissue buildup and promotes healthy exchange of nutrients and waste products via steady blood circulation.
This is especially true of your weight-bearing muscles and tendons, tissues that you use during most of your waking hours.
Your Achilles tendon is the rope-like tendon that attaches your calf muscles to your heel bone. Whenever you move on your feet, your Achilles tendons are under constant load. In fact, even when you are standing still, your Achilles tendon needs to be taut to prevent you from toppling over.
So it should come as no surprise that Achilles tendonitis and overt tears of the Achilles tendon are common injuries among active and inactive people over 50 years of age.
I strongly feel that risk of Achilles tendonitis and partial or complete tears can be minimized through a regular programme of stretching and deep tissue work.
As mentioned above, your Achilles tendon serves to attach your calf muscles to your heel bone. Your calf muscles consist of two major muscle bellies: higher up, you have your gastrocnemius, and lower down, you have a dense, flatter muscle called your soleus. Your gastrocnemius and soleus join together to form your Achilles tendon.
Beneath your gastrocnemius and soleus, more towards the outer half of the back of your lower leg, you have three more muscles called your flexor hallucis longus, flexor digitorum longus, and tibialis posterior. These secondary calf muscles don't join your Achilles tendon, but these muscles function hand in hand with your gastrocnemius and soleus muscles.
When these muscles are tight from overuse and lack of regular stretching, your Achilles tendon experiences constant, unnecessary pull, which predisposes it to inflammation and increased risk of tearing.
So whether you're looking to treat existing Achilles tendonitis or simply to prevent it, you stand to benefit a great deal from stretching and doing pressure work to this area daily. Working on your soleus in particular is a highly effective way of keeping your Achilles tendon healthy.
Source:
http://drbenkim.com/
Strecthing programme with Frédéric Personal trainer in Monaco and Cannes.