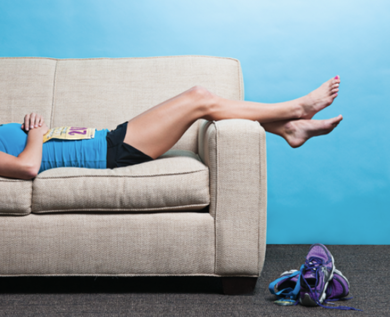 The sport practice requires a specific process of your body : the muscular effort. This can be checked very rigorously with our purine bases urinary excretion analysis.
This consists in an acceleration of the usual chemical reactions of your muscles producing energy.
Then after an athlete's effort, there is another important step : the recovery one marked by a state of fatigue.
In an usual sport practice, a normal rest, hydration and nutrition is enough. This will take a certain time, minutes to days, and even if you are not immediately aware of it, this is as well a very complex metabolic process that is running on in your body.

You can ease this recovering step with some easy tricks :
1. Looking for a good hydration:
Maybe you think you have a good hydration status ?
How to make it obvious ?
the quickest and easiest test to check a good hydration is looking at your urine :
It shouldn't be too concentrated – meaning a dehydration and that you should drink more water ! – in this case the urine appears dark yellow, shiny, with a little burning feeling during miction.
At the opposite if the urine is too diluted – this means hyperhydration : no more drinking is recommended – and is a very light yellow and transparent urine.

2. Resuming a good sleep:
The sleep is a very important mean of restoration, then we should consider to look at it very carefully.
Do you wake up with many yawnings and a sensation of lack of sleep hours ?
Then you need to sleep more or your quality of sleep is bad. Check it out in peculiar in analysing what are the general conditions of your sleep.

3. An adapted nutrition:
As stated before the effort is an adaptative process of your cells producing oxidative stress.
Therefore, a good food with its natural antioxidative properties is required.
To give an example, one of the most antioxidative natural products is vitamine C. Your need in this powerful vitamine can increase by twenty folds during some sustained efforts
Fresh organic squeezed orange juice is then recommended as a good mean of recovery.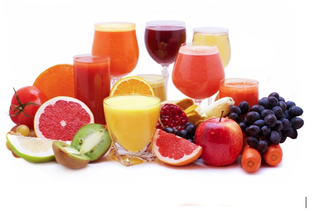 At a higher sport level, there are the professionals with their sophisticated training plannings and medical staff. At this point I should warn any non professionnal athlete who wants to practice at a high level without a correct medical environnement : this may lead to bad performances and health issues that can be serious and even life-threatening ! WellmedForLife lab can measure the level of nuclear and mitochondrial DNA free radical-induced oxidative lesions.
​Sometimes the non-professional athlete doesn't know that his practice is a high level one : trekking, extreme outdoors conditions, willing always outpassing his capacities , conditions that can be sufficient to get a chronique and harmful fatigue.
Don't forget that during Antiquity, the runner of Marathon died after his race !
For those athletes and the professionals, the great novelty is nowadays there is an array of very reliable biological urine and blood tests, available at WellMed For Life, to find out the hallmarks of your cells processes governing the sport effort on the short and long term. Then we can see precisely what kind and how is altered in the wrong way these delicate reactions potentially giving some damages to the cells membranes, cytosol or even worse to the genetic material.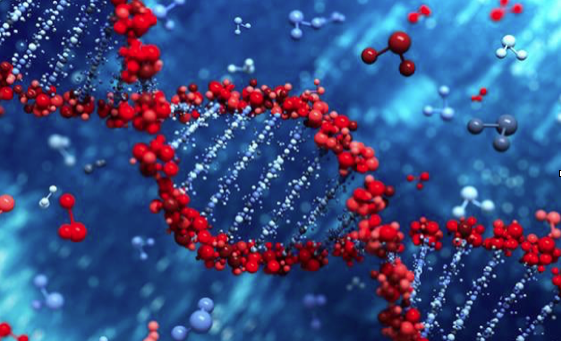 Any chronique or long lasting fatigue, decrease in your performance, aged appearance of your face, abnormal rate of sport injuries should warn you and trigger a bio work in order to assess the altered cell processes that yield these signs and define thereafter the correct treatment solution.
Dr Olivier Dourthe is a Medical Doctor specialised in sport medicine, antiage and revitalization in Geneva and Monaco at www.wellmedforlife.com