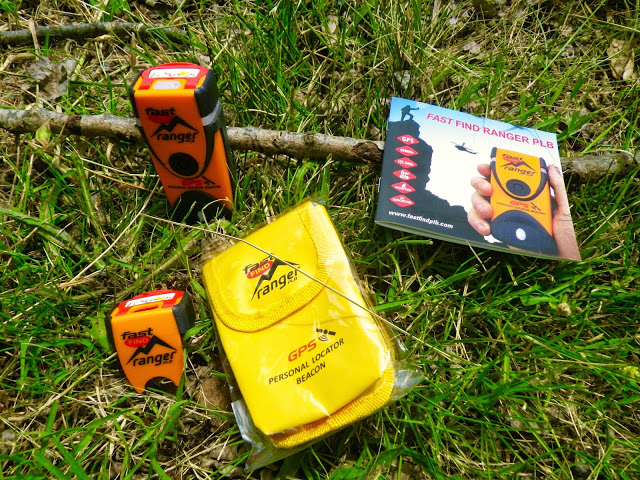 Fast Find Ranger - Emergency Personal Locator Beacon


This is an emergency device, absolutely crucial for mountain personal. Emergency situations can occur, not only in mountains, but lower hills, desert, jungle, ocean, lakes and rivers and even in the air.

It has a super rugged and compact case, waterproof up to 10 meters, with 6 years of battery. It works anywhere in the world. There is no subscription fee and no call charges.

the beacon first gets your location by using at least 4 of the 32 GPS satellites. Then it transfers your acquired coordinates by reaching any of the 12 circulating COSPAS-SARSAT satellites to the emergency services through 406mHz.

The device can transfer your position during 24h in worst case scenario (even at -20°C) In ideal temperature situations this can be largely extended, just keep it always clearly pinpointed towards the sky!

My recommendation is to never go alone on dangerous track, this is the first rule then bring a phone as an extra weight is a must. minimalist people sometimes do not realize the risk they are taking. A twisted ankle can be quickly done. This won't save you it will just give your location.